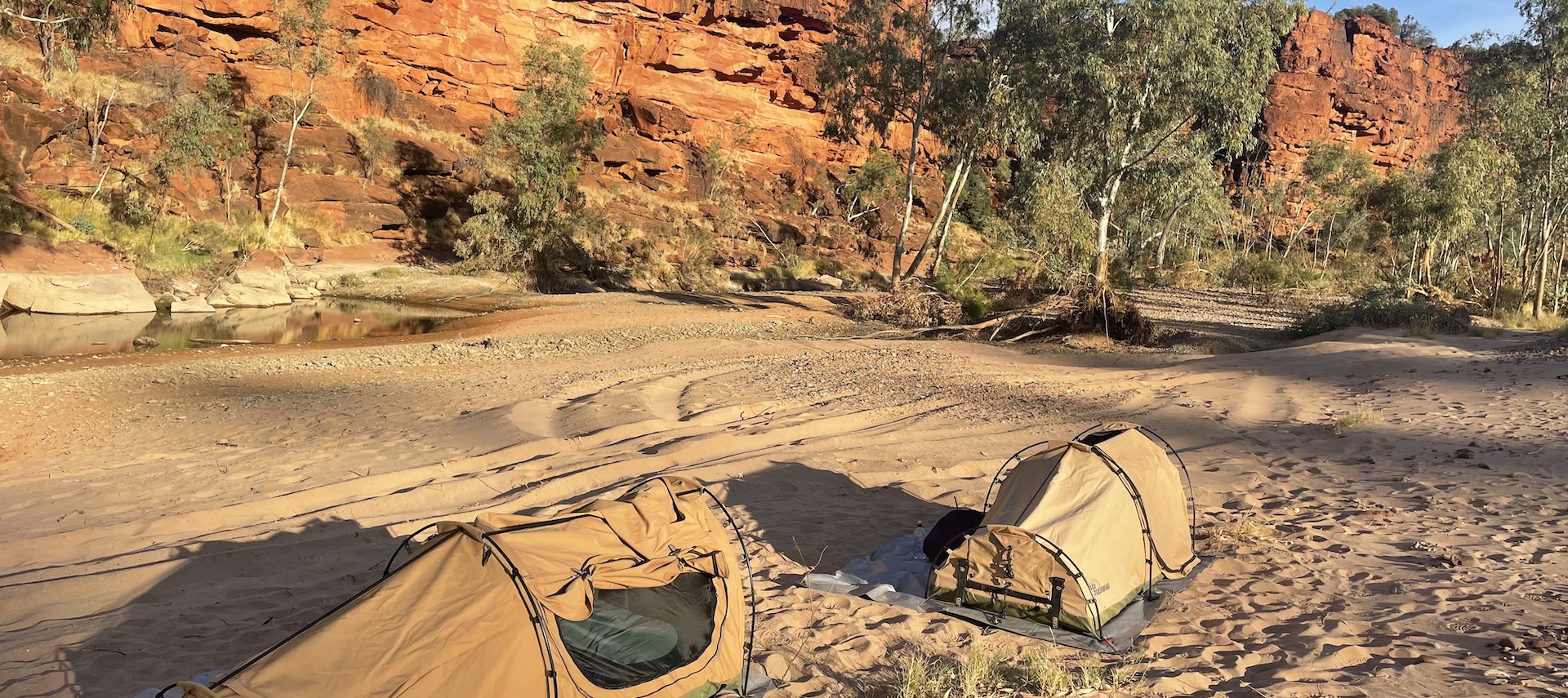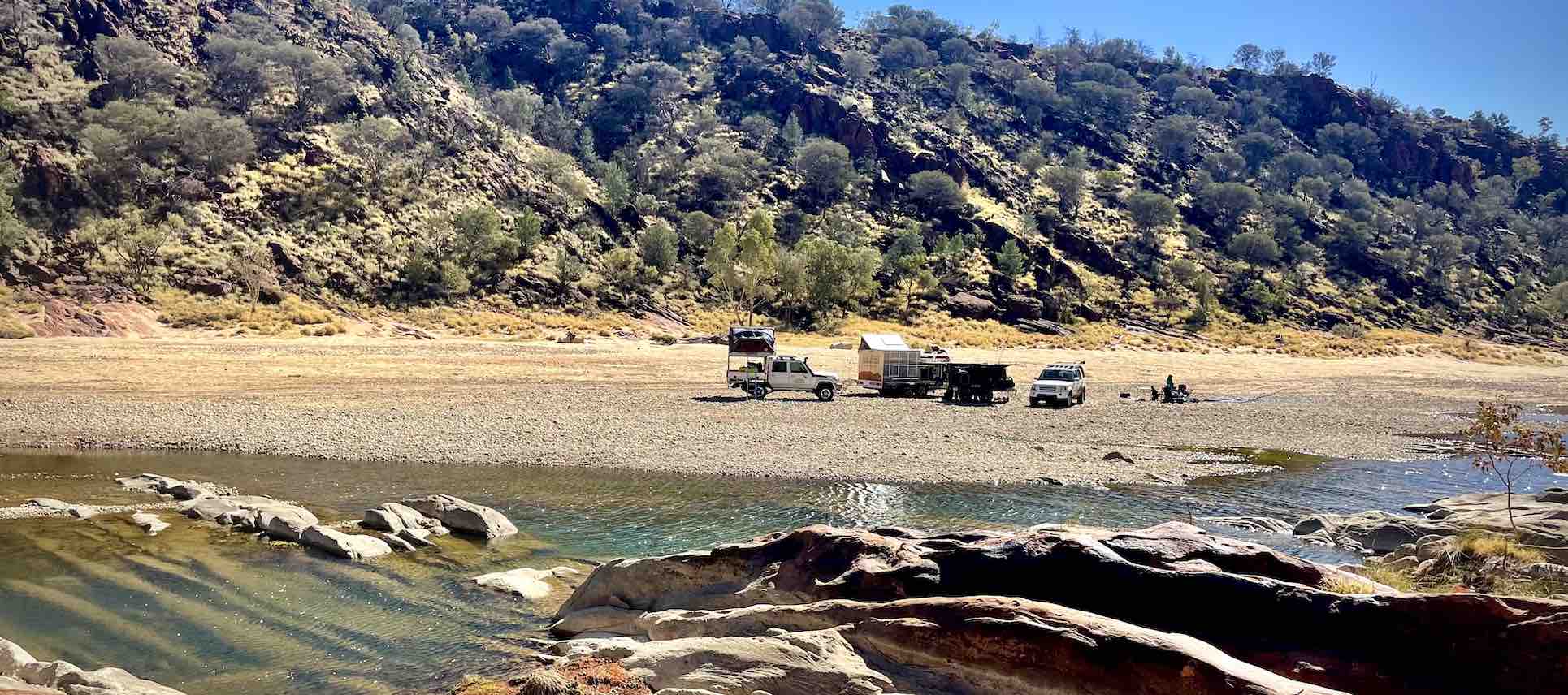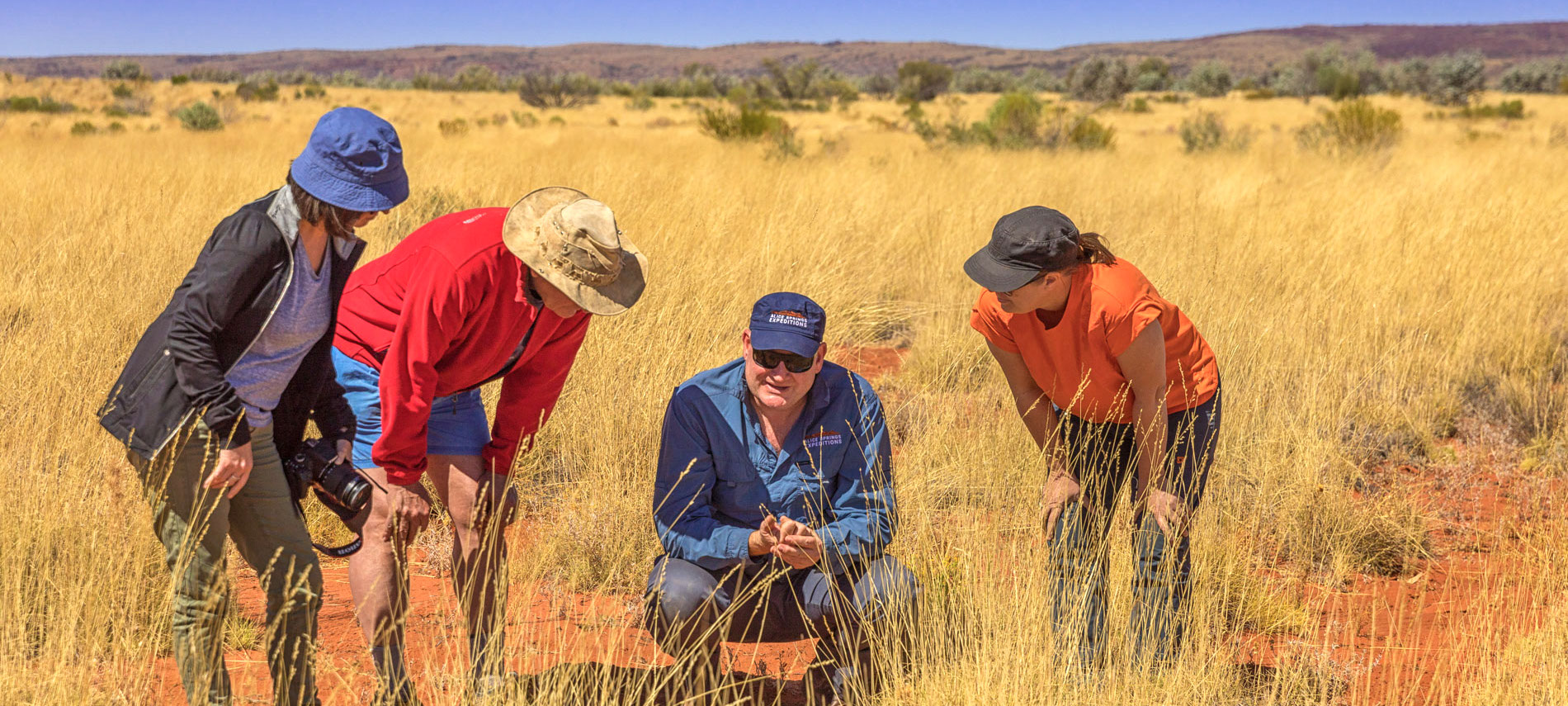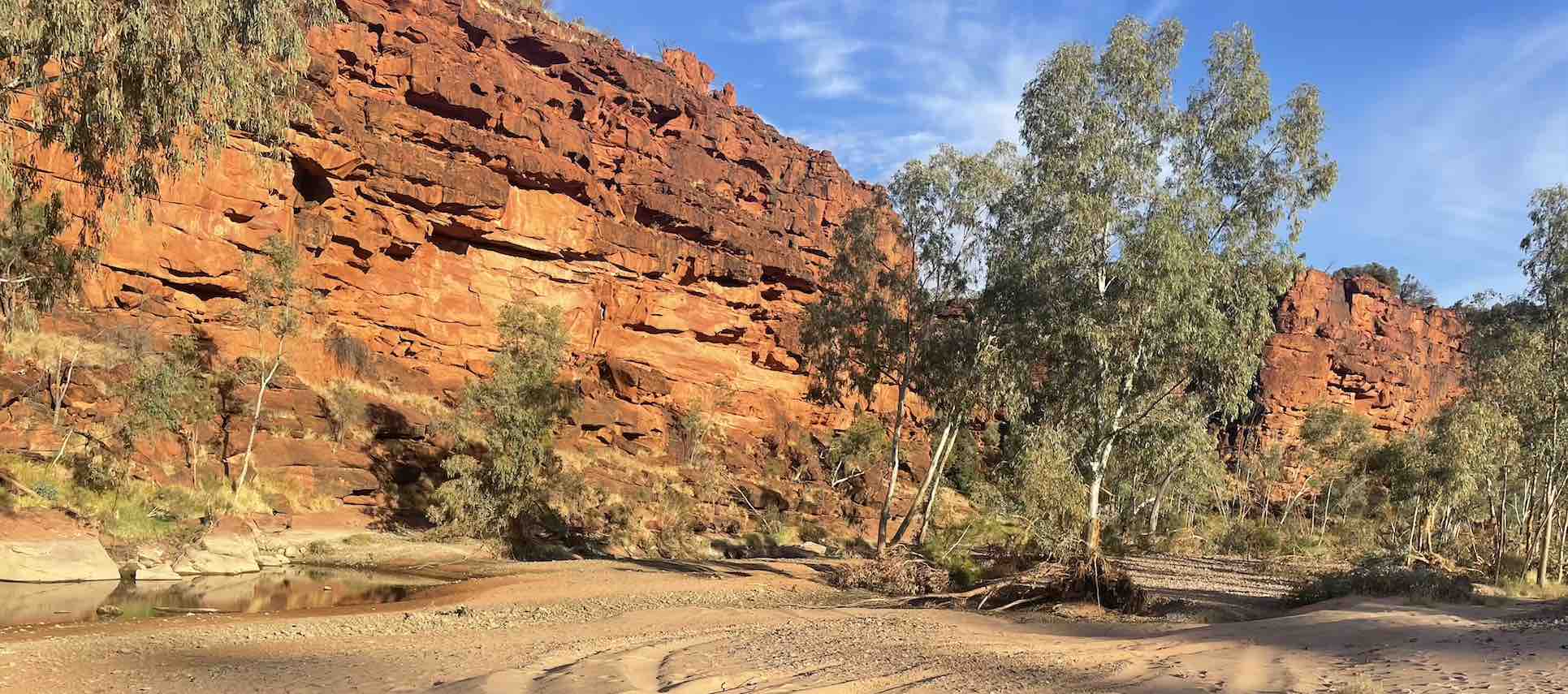 Remote Logistics
Alice Springs Expeditions have a significant level of experience working in Remote Logistics on a wide range of experiences.
From corporate incentive tours to cultural emersion experiences, film crews to new model vehicle launches, we have the logistical know-how and equipment to pull off your event whether it's in town or in the middle of the desert.
Bespoke Expeditions



Located in the heart of Australia's Red Centre, Alice Springs is the hub to start your journey into the Outback.
Alice Springs Expeditions cater for travellers with a sense of adventure who are keen to explore some of the lesser known gems of this ancient landscape.
Our bespoke expeditions take you to sites that tourists rarely experience. Our aim is to provide a uniquely memorable experience where you will leave with a sense of this special place.
Much of the time will be spent navigating off-road tracks in remote locations.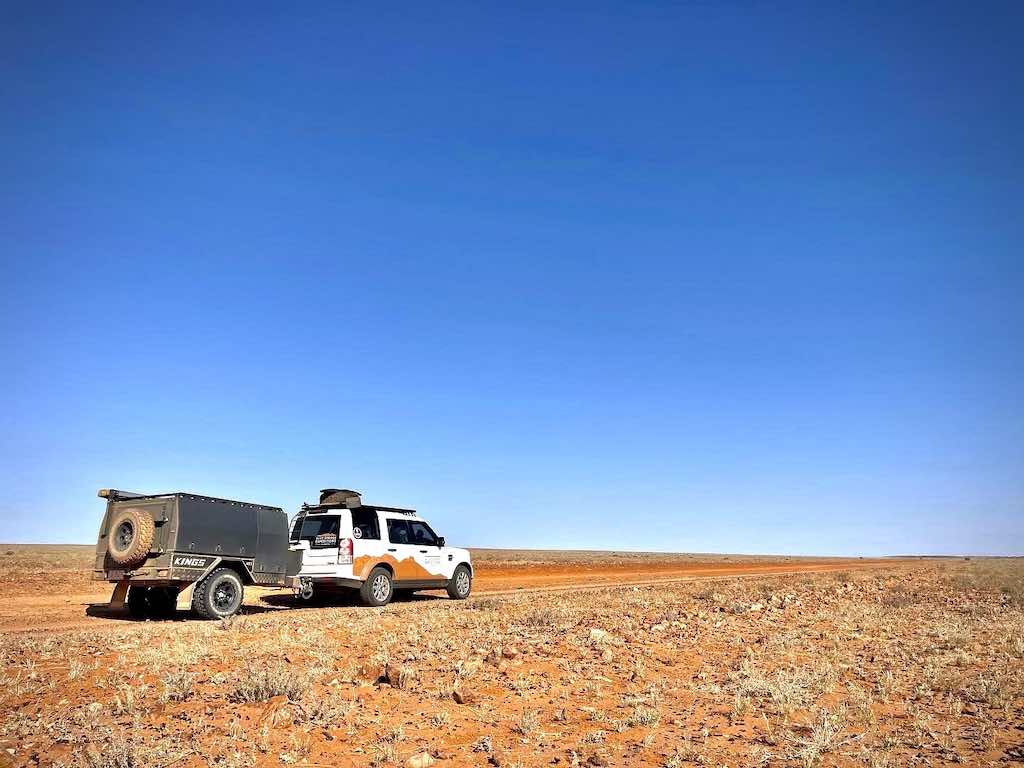 Some Of The Spectacular Regions We Visit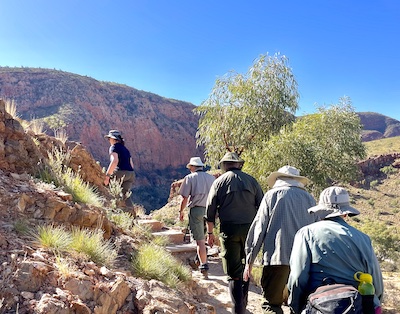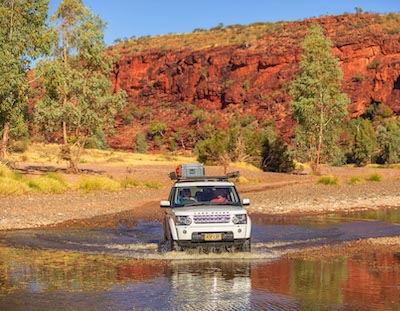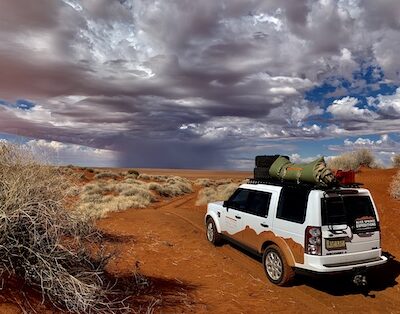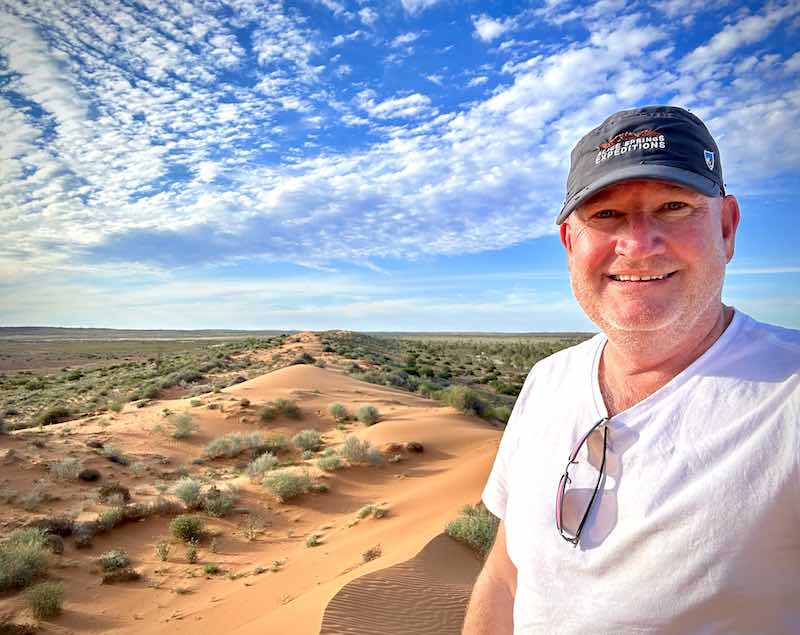 After more than two decades living in Central Australia and exploring all that the region has to offer, John Stafford has an intimate knowledge of this landscape and the people that live in these remote areas.
His passion for this land, its people and stories, the rich culture, and how this culture is strongly intertwined in the landscape.
John's aim is to take you on a journey of discovery and share the connection between culture and country, to leave you with an understanding of this special place.